Each year, a half million abused and neglected children are in need of a safe, permanent, nurturing home. Susquehanna Valley CASA – Voices for Children, a program partner of the Lycoming County and Greater Susquehanna Valley United Ways, trains and supports everyday citizens to fight for abused and neglected children.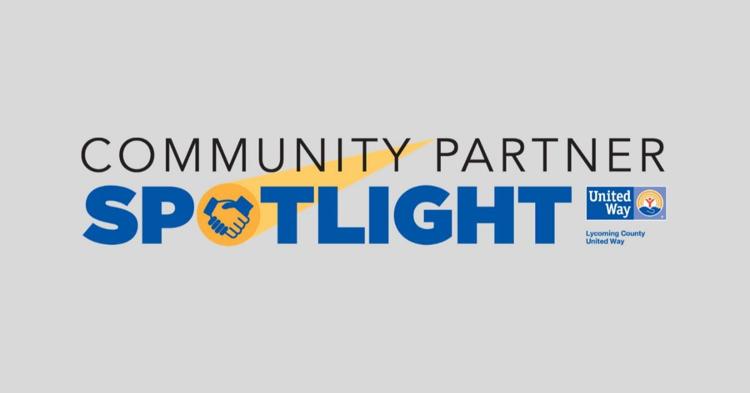 The overall focus of CASA, Court Appointed Special Advocates, is to make sure children's basic rights and essential needs are not overlooked or minimized by the overburdened foster care and child welfare systems. CASAs, get to know the child in need, and the adults closest to them, to identify and advocate for the child's needs within the courtroom and in the community.
The goal is to help the child find a permanent, safe, and loving home as quickly as possible. Sometimes that's with the biological parents, other times it's with relatives, and sometimes an adoptive family is the answer. With a CASA volunteer dedicated to their case, these children have someone by their side, speaking up for their best interests.
The Lycoming County United Way plays a role in funding the recruitment and training of the CASA volunteers. Without recruiting efforts, CASA would not be able to offer the numerous volunteers appointed to advocating for children right here in our community. 
A CASA volunteer participates in 40 hours of professional training before he or she takes on a case. CASA volunteers stay connected with the child/children with whom they are appointed throughout the duration of the case, and for some instances, even after the case has been closed. The CASA assures the child's needs are being met by providing evidence-based information to the courts.
"I see a number of children and families in crisis in my courtroom," said Judge Joy McCoy, Lycoming County Court of Common Pleas. "When a CASA volunteer is involved, I am able to get more in-depth information on the child's individual situation to determine what is truly best for him or her."
Susquehanna Valley CASA is committed to having an available volunteer for every child entering the system. Kelly Gillis was recently sworn in as a volunteer in July 2019. "I just recently completed my first report to the court, related to my first case. Being a CASA volunteer does require dedicating time to meet with the child, parents, foster parents, teachers, doctors, etc.  However, helping a child in need is time well spent. My husband, Frank, was sworn in as a CASA volunteer a few weeks ago. I'm so happy that we are volunteering together as it gives us an opportunity to share our experiences and talk through situations we encounter along the way."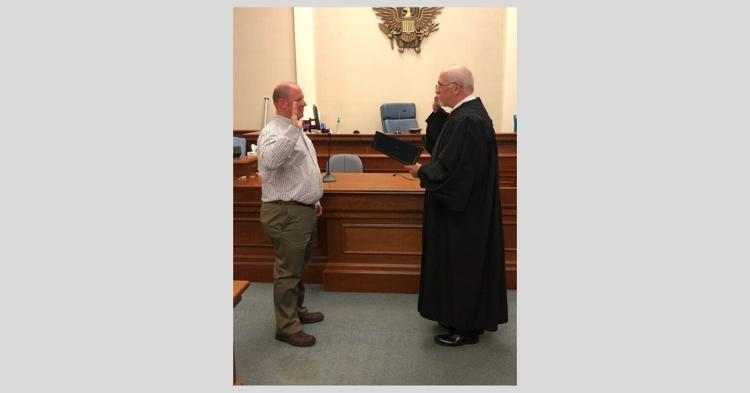 As a CASA volunteer, Frank Gillis said, "I spent twenty years in the U.S. Navy's Submarine Force; I'm very proud to have served. One of the proudest times of my career was being selected for, and advancing to, Chief Petty Officer. The day I was promoted, one of the gifts the Chief's Quarters gave me was a small brass placard inscribed with the following question: 'How can I make a difference today?' There's a different answer for different days and different times in our lives. Being a CASA Volunteer is the best answer I can think of right now."
"I've just started my first case and am in the process of getting to know the child I've been assigned," Frank Gillis stated. "Like a new parent, I'm excited and nervous. It's comforting to know I still have support available through CASA and the Case Manager. I look forward to seeing this child grow with a renewed strength and a supportive home."
Lycoming County United Way is proud to support volunteers like Frank and Kelly Gillis, and the CASA volunteer program offered at Susquehanna Valley CASA. With your help, we can continue to fund program partners like these and make positive changes in the lives of so many.
Investing in the Lycoming County United Way helps ensure that people in our communities that need us most, get the help, resources, and the support they need. Visit us at www.lcuw.org and click the DONATE button or text LIVE UNITED to 50155.
Questions? Ask Ron Frick, president, at 570-666-4382 or rfrick@lcuw.org.
The Lycoming County United Way's mission is to mobilize the collective resources of our communities to change lives by fighting for the health, education, financial stability and basic needs of every person in every community. In simplest terms, they partner with community agencies who offer a service, help to link the agency with the individuals who are in need, and raise funds to ensure these connections continue to happen. Special events are also a part of the United Way resource development effort.