The Lycoming County United Way's mission is to mobilize the collective resources of our community to change lives by fighting for the health, education, financial stability and basic needs of every person in every community. In simplest terms, they partner with community agencies who offer a service, help to link the agency with the individuals who are in need, and raise funds to ensure these connections continue to happen. One such partnership is with Family Promise of Lycoming County.
Family Promise of Lycoming County
Family Promise of Lycoming County (FPLC) provides shelter for families until they are able to find a home of their own. With the help of the community and volunteers, FPLC is giving families the support, faith, and independence they need to move onto the next step in their lives.
Sometimes it's not just "I'm homeless" for these families coming to Family Promise. FPLC has families coming in with issues which led to the situation they're in. It could be just one catastrophic event that changes someone's life dramatically. The loss of a job, an unpredicted accident, unexpected home repairs, or an illness with medical bills can be the difference between a normal everyday life and homelessness.
In addition, an unfortunate past of abuse or neglect, or sometimes bad decisions also create financial distress for these families and they want to start over. While all of these circumstances can lead to homelessness, Family Promise of Lycoming County helps families get a new start.
Family Promise provides opportunities for families to find support and faith through programs and the support they provide. Families can apply to live at Promise House after meeting guidelines of Family Promise, where case managers are available to make sure the families stay on track. A clothing closet supplies clothes for no cost. A food pantry helps with supplemental food needs.
In addition to these programs and services, Family Promise provides a Rent Match program, funded in part with grants from the Lycoming County United Way, which can be used to get families into permanent housing or keep families in their homes.
Jenny Hull, Executive Director at Family Promise of Lycoming County, knows first-hand what it is like to be homeless and rely on the support of a community. "When I was a homeless mom, I worked two jobs to make ends meet. I found that saving was difficult and while I lived with another family for a few weeks, I still didn't have the savings I needed to move into my own home," she said. 
"When I came to [work for] Family Promise, I recommended we create a program to model the incentive my friend gave me, and our partnership with Lycoming County United Way (LCUW) was born."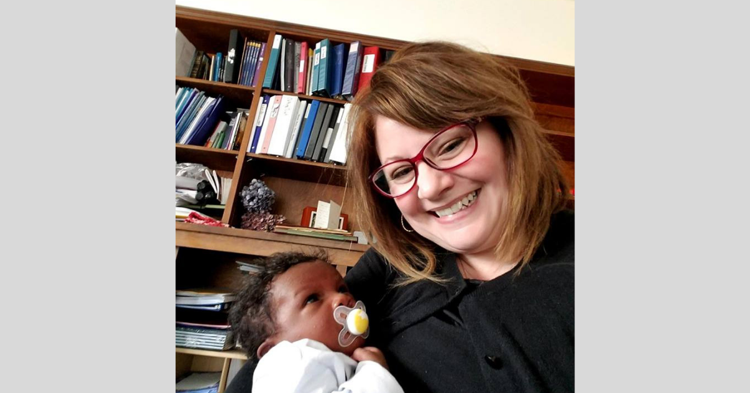 Hull added, "in the years since, Family Promise and LCUW have partnered to assist our guests and those who are in our Prevention Program get back into homes quickly by continuing to match guest savings dollar-for-dollar up to $2,000. Each year together we assist around 50 families get and keep homes." explained Hull. "This means that whatever the individual saves throughout their time at Family Promise, the United Way matches those savings helping families with a down payment or rent for their new permanent homes."
"It's a win-win for our community and it is gratifying to see the results of this program and the impact it is making on families. We are so proud of the work Family Promise is doing to help end family homelessness in Lycoming County," said Ron Frick, President at Lycoming County United Way.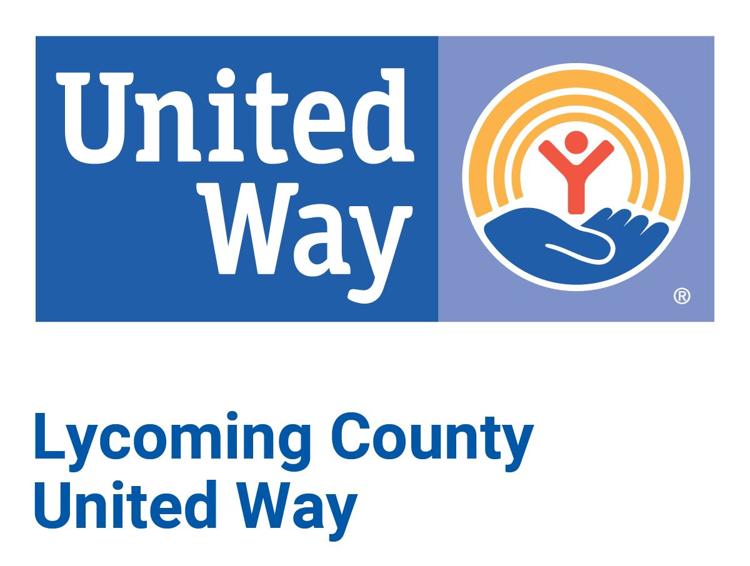 Supporting the Lycoming County United Way means supporting programs like Family Promise. Investing in the Lycoming County United Way helps insure that people in our communities that need us most, get the help, resources, and the support they need.
Questions about Family Promise can be directed to Jenny Hull, Executive Director at 570-567-7103.
Questions regarding the Lycoming County United Way can be directed to Brittany Fischer, Vice President, Community Impact at 570-666-4381 or bfischer@lcuw.org.
To give to the Lycoming County United Way and Family Promise of Lycoming County, visit us at www.lcuw.org and click the DONATE button or text LIVE UNITED to 50155.