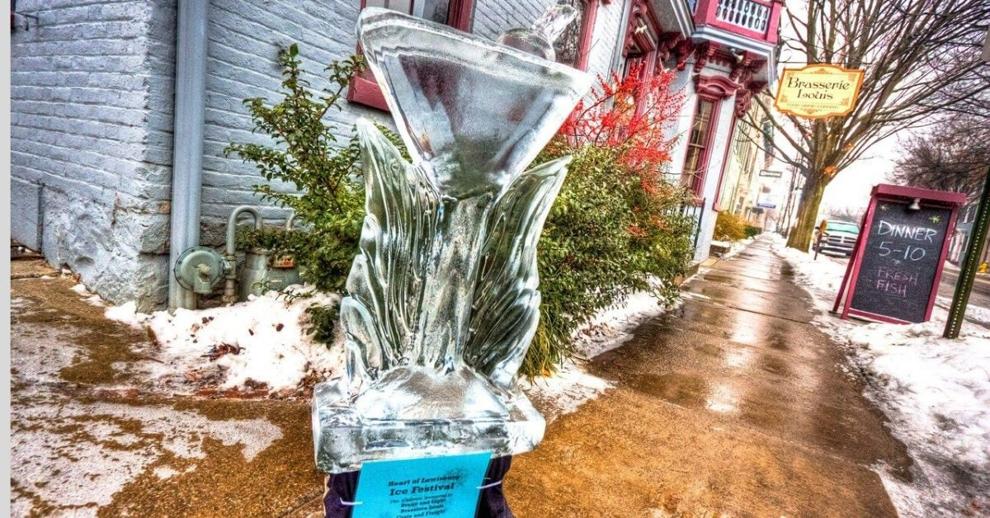 This annual weekend celebration kicks off tonight and runs through Sunday. For those hearty souls who enjoy the frozen activities, there are events such as:
Ice sculpture carving in Hufnagle Park
Walking tour of hidden Lewisburg
Polar bear plunge into the Susquehanna River
Walking chocolate tour
Frosty 5k run
For those not as brave (or thick blooded) other festive, yet warmer, events are located at the campus theatre and include:
A Capella concert (to benefit Bucknell's student run international service organization)
2020 red carpet party
An Ice Festival shopping pass is good for 15% of at participating shops and restaurants.
Also, Brushstrokes, located at 340 Market Street, will be accepting items and monetary donations for local pet shelters and rescue facilities.
For more information about the weekend's events, log into: