Camp Victory is a facility where children faced with chronic health problems and restricting disabilities are able to participate in unforgettable activities like zip lining and swimming, and make memories with new friends and mentors. The participants who attend Camp Victory are often limited due to cumbersome medical equipment and daily treatments, however the camp works to provide these children with a memorable experience and a safe home away from home. 
This past June, the PA Vent Camp, a camp that supports the needs of children on ventilators with multiple healthcare needs, utilized Camp Victory's facilities to host their weeklong summer camp for children.
According to Camp Victory's website, "[The organization] believes that the personal growth children experience at Camp Victory remains with them throughout their lives, helping them achieve a greater measure of independence, thus benefiting them, their families, and the world around them."
At the Camp Victory facility in Columbia County, participants can engage in numerous activities including swimming, archery, zip lining, climbing, paddle boating, and other events which are adaptable to the children's restrictions and health problems.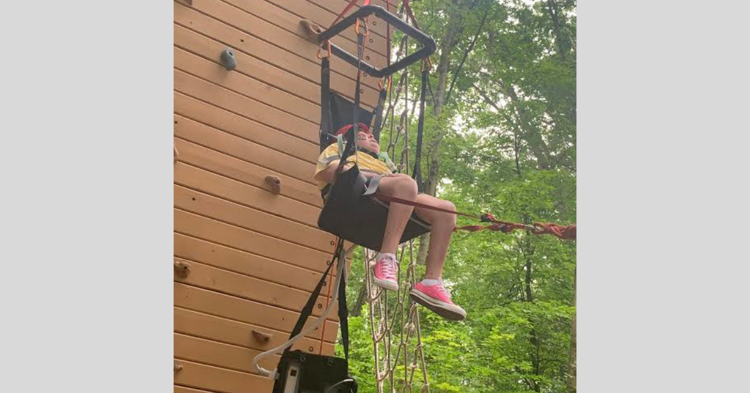 "A lot of children who require ventilators do not have the opportunity to interact with their peers," said PA Vent Camp Executive Director Tonya Miller. Attending camp for a child with severe health challenges isn't as simple as packing a suitcase and making sure the sunscreen and bug spray are abundant. "When dropping off the campers, parents can show up with two vans filled with medical equipment for their child."
Many children involved with PA Vent Camp have medical restrictions and cannot use their arms and/or legs. This is why the opportunities provided by the camp, like the climbing wall and ziplining activities through usage of harnesses, allow for special experiences to occur, said Miller.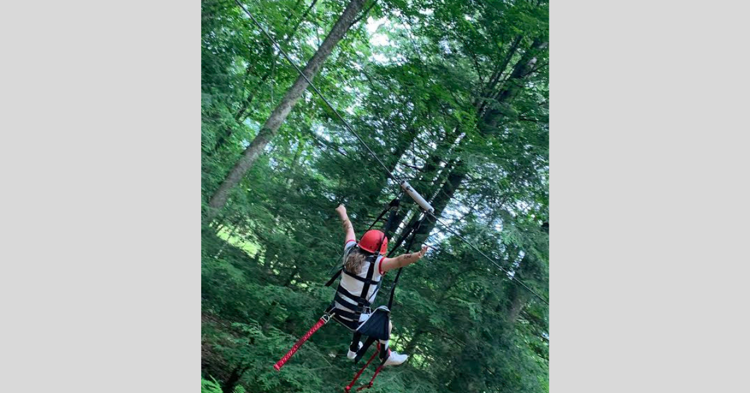 Through the PA Vent Camp, "the children build lifelong friendships, and they get confidence because they are given the opportunity to do things they never thought they could do," said Miller.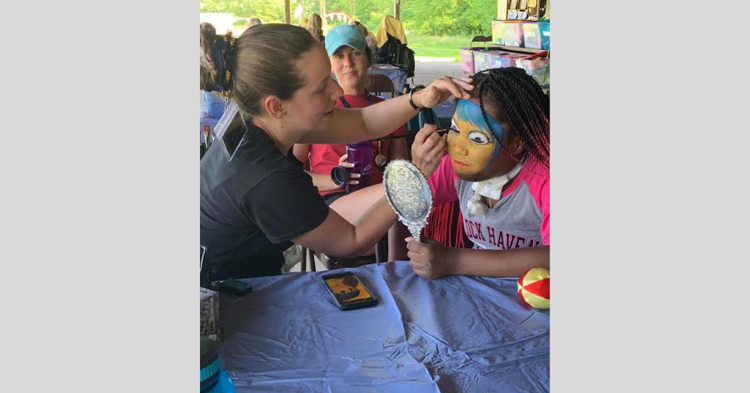 The PA Vent Camp was founded in 1993 by a group of respiratory therapists lead by RT Pam Smith, and since then growth in camper turnout has occurred. "There are camps for children with cancer or muscular dystrophy, but not many for children who require a ventilator, BiPAP, or CPAP to breathe. This is due to the need for total care 24 hours a day," according to PA Vent Camp's website. 
"Vent Camp is totally free to the campers, especially since the families have a lot of medical hardships to cover, and a lot of the funding comes from supporters, grants, and our annual Gala fundraiser," said Miller. Due to the medical needs of the campers, medical professionals, medical students, community members, and high school students volunteer as a way to help out. 
In addition to the PA Vent Camp for kids, an adult camp called Horizons is held Sept. 13 - 15, allowing for similar opportunities.