In an age so often filled with anger, hatred, and war, we become more and more aware how important our men and women in the armed forces and police truly are. Not just men and women, in fact, but dogs too.
Any suspect chased by an officer on four legs and snarling teeth will tell you dogs are a formidable force to be reckoned. Service men who have had a partner sit at an innocent looking piece of debris on the road will tell you that nose is invaluable. When there is a lost child or horrific accident needing search and rescue, the best sound is the click of paws and the bark of discovery. 
These brave men and women along with their dog partners deserve gratitude and respect. Far too often, once a team retires, respect is not what they receive. We have a debt of gratitude that often goes unpaid. They work in the toughest of environments and face the harshest of conditions. At any moment, they are expected to selflessly give their lives to save ours. 
One rescue organization, K9 Hero Haven, stands alongside those who have retired, by their own choice or by violent circumstances, to return them to society with dignity and respect. 
K9 Hero Haven is a 100 percent volunteer organization, dedicated to serving the military, veterans, and first-responders by providing working dogs a home for retirement. The K-9s employed with the military and first-responders are the best at what they do.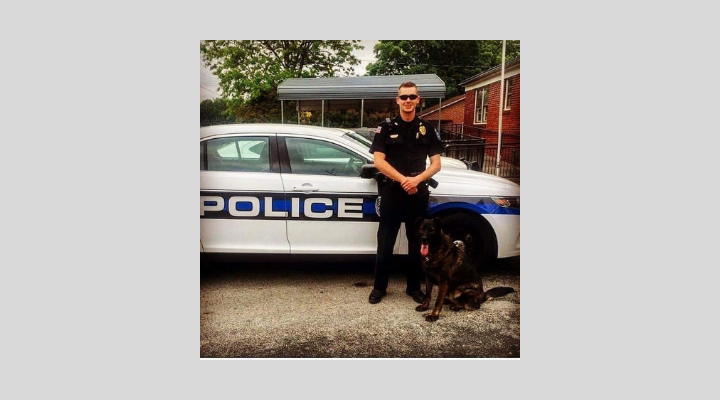 K9 Hero Haven helps to transition dogs to retirement. If at all possible, they aim to re-unite a dog with its handler, giving preference to provide veterans and law enforcement with retired working dogs in honor of their sacrifices. They strive to educate the public on the roles the dogs have filled, and to highlight the level of training, never to forget the dedication to their service in keeping us safe from danger.  
Finding good homes for the dogs is a priority. K9 Hero Haven also work to provide dignity and respect to the dogs who need some additional work to prepare them for their journey to retirement. Canines can also suffer from PTSD, as humans can, and some are in need of special physical considerations. Each dog is matched with a home best suited for its unique requirements.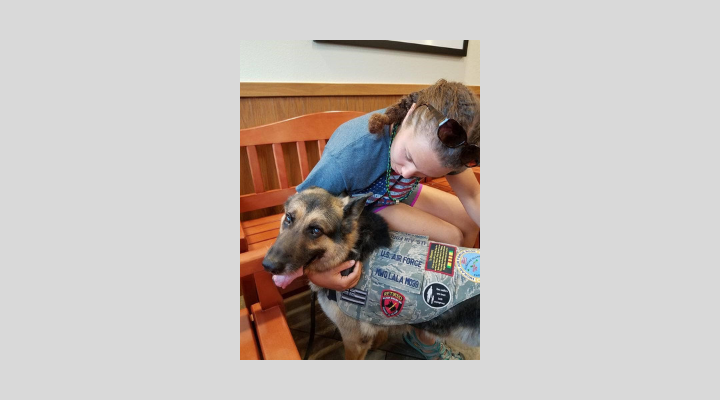 Because K9 Hero Haven is 100% volunteer staff who run the facility, work with the dogs, and help clean kennels and lend a hand with the daily routine. Currently they are caring for 43 dogs, each of which really likes to eat and have time to exercise.  
"We adopted Sheera, our first retired working around seven years ago, and we realized how many more retired dogs there were out there needing help, especially medical dogs or aggressive dogs with limited places to go," said Anne Yeager-Gibbs, Founder.
Between August 2015 and December 2018, 210 working dogs have been placed into 'fur-ever homes'. Most are Belgian Malinois, but there are also German shepherds and Dutch shepherds. There are also Labradors, Springers, and Pointers that come to the facility as well.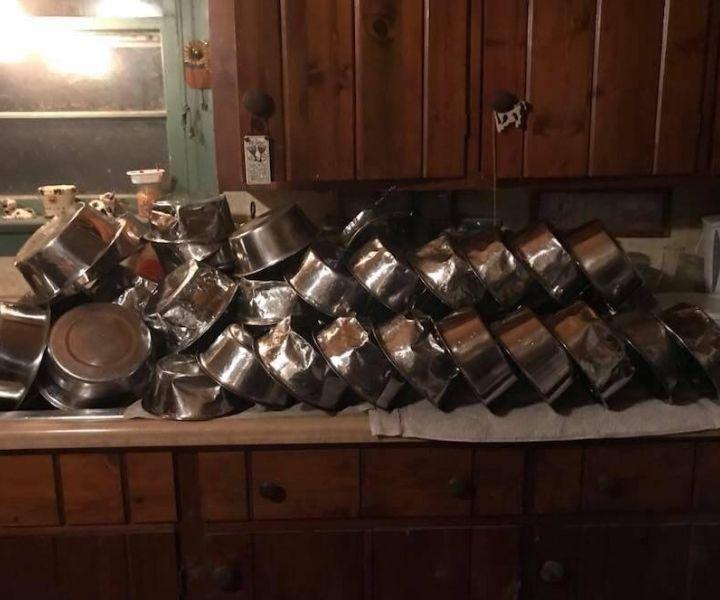 For further information, or to volunteer time or donations, contact Anne Yeager Gibbs at K9herohaven.org or K9herohaven@yahoo.com.