An indoor yard sale runs Thursday, July 18, through Saturday, July 20, from 8 a.m. to 3 p.m. at Pleasant View Wesleyan Church, 944 East Penn Street in Muncy. 
ALL proceeds from the sale will be given to Blessing Bags for the Homeless, Son Light House, Touch A Heart, and Operation Christmas Child shoeboxes. 
The indoor yard sale is handicap accessible and air conditioned. The list of items available at the sale include "pretty much have everything but the kitchen sink," according to organizers. A selection of furniture includes antique beds and dressers, patio furniture, desk, and a quilt rack.
Exercise equipment and sporting gear will be on sale, including a treadmill, exercise bike, golf clubs, bowling balls, and a car bike rack.
Additional toys, household items, and decor items include: chocolate fondue fountain, antique Coke bottles, framed artwork, dishes, glassware, canning jars, food storage containers, an automatic jar opener, games, bedding, home decor, holiday decorations, clothes, shoes, toys and antique toys, baseball caps, CDs, VHS movies, and video games.
Pet items include a wooden dog house with metal kennel, and a dog cage.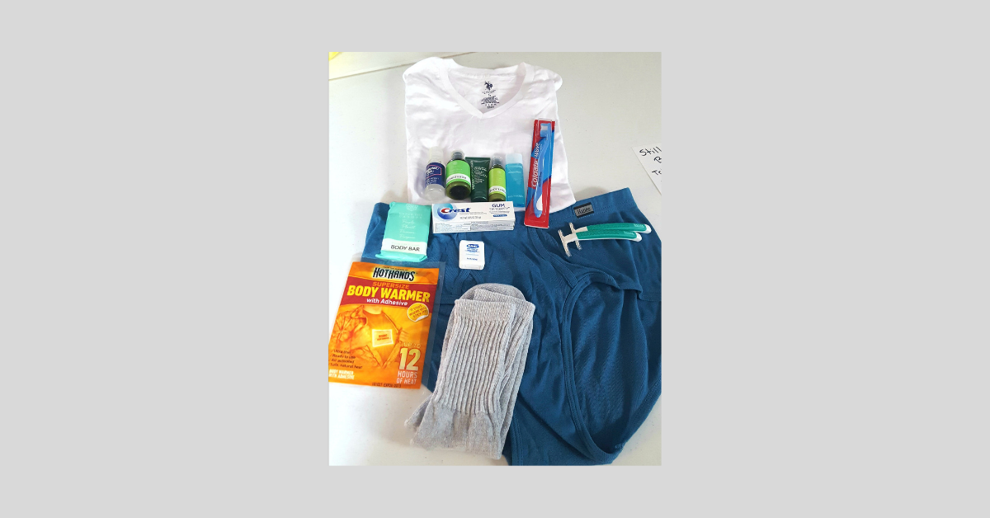 Organizers are still seeking items for the Blessing Bags including the following: trial size or hotel size deodorant, body wash, toothpaste, mouthwash and tissues. They also need toothbrushes, hand warmers, 2-gallon clear Ziplock bags, sugar free gum, mints, peanuts, granola bars, Slim Jims or beef jerky. Clothing items include XL or 2XL plain T-shirts, big & tall socks, ladies and men's underwear (especially large and XL).