Williamsport's First Friday is finally here -- and while the weather has other plans, perhaps yours are still on for a Friday night in Williamsport!
Lycoming Arts will be closed tonight, Friday, February 7. The gallery will be open from 5-7pm on SATURDAY February 8.
Lycoming Valley Intermediate School and WAHS Art First Friday receptions has been postponed to tomorrow from 4:30 - 6pm. Local artist, Mallory Scoppa Gardner will be leading a valentine kid's craft for soldiers at Fort Bragg at the Lycoming Arts gallery as well.
Related reading: Join the Pajama Factory for February's First Friday
Lycoming Arts, located on 46 West 4th Street next to Alabaster Coffee. Spotlight on our local kids this Saturday by featuring an exhibit of artwork from Lycoming Valley Intermediate School students. The works of Mrs. Hammond's class will be on display with a reception. Kids who are visiting can create some art of their own, too - Lycoming Arts' Art2Go cart will host a free Valentines for Veterans craft, allowing kids to make one Valentine to take home and one to warm the heart of a local veteran.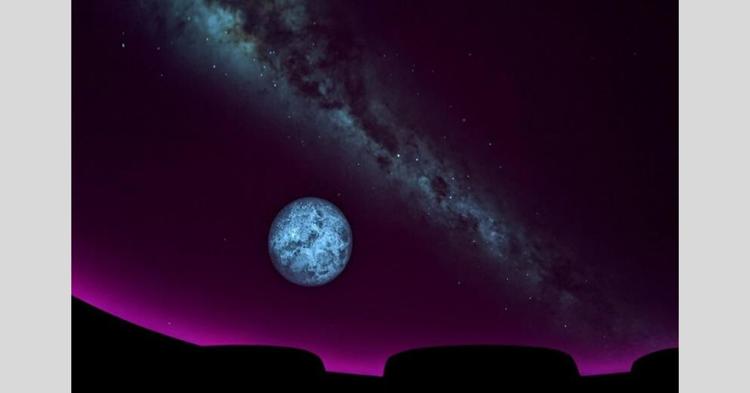 Lycoming College's Detwiler Planetarium at the Lynn Science Center on the corner of Washington Boulevard and Mulberry Street will hold two free shows in the evening, at 6:30 and 7:15 p.m. Explore the February night sky with a special focus on red objects and celestial love stories in honor of Valentines Day! Free tickets are available outside of the planetarium beginning at 5 p.m., and seats are available on a first-come first-served basis.
The Pajama Factory at 1307 Park Avenue will have tenant studios open to the public from 6 to 9 p.m. for the "Open Your Heart to Our Open Studios" event. While you're there, check out the Factory Works gallery for a reception featuring mosaic designs inspired by personal stories about the Pajama Factory. Two of the designs will be selected to adorn pillars that will be placed at the entrance to the Pajama Factory.
The recently-opened Williamsport Artisan Shop, within the gallery space of Arthaus Projects, will feature collections of original purchasable artwork from local, national, and international artists. The shop has extended hours for First Friday and will remain open until 9 p.m.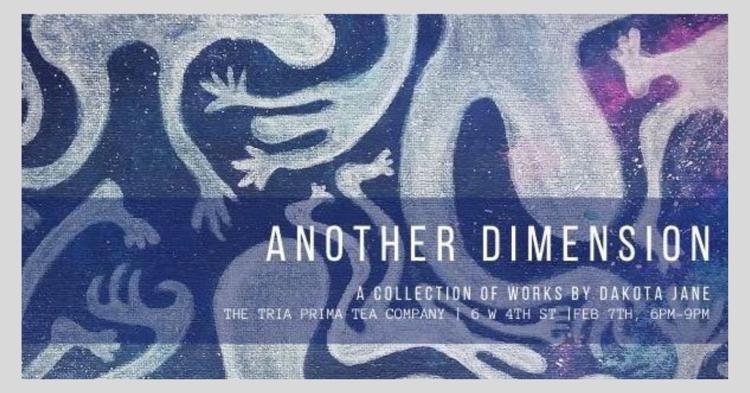 From 6 to 9 p.m., the Tria Prima Tea Company will serve as a portal to another world: Dakota Jane Pace will be displaying her sculptural and 2D designs. Strange and wonderful, her art is inspired by alien folklore, childhood stories, and bizarre horror-movie creatures.
Barrel 135 will also kick off a month-long exhibition of work by The Nguyen Johnson Company, a collaborative effort between Eva Nguyen and Jeremiah Johnson. Eastern and western cultural icons and a variety of artistic techniques collide within their projects, putting together collections of energetic figures that practically run around the canvas.
The Susquehanna Valley Shutterbugs have set the opening night reception for their 26th Annual "Unrestricted" Photography Show at the Thomas Taber Museum for 6 to 8 p.m. Wine, cheese, and refreshments will be available as guests browse the gallery and vote for their top five favorite photos. Awards will only be given during the reception, but the photos will remain on display through February 24.