Fall is here and there's family-friendly fun happening this weekend, September 20-22, 2019, in Northcentral Pa. 
The Bloomsburg Fair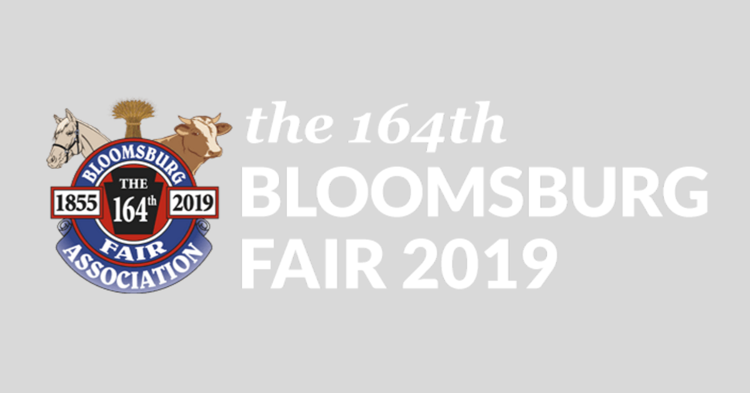 The 164th annual Bloomsburg Fair will take place from September 20-28, 2019. The fair will offer tractor pulls, demolition derby, livestock and agricultural exhibits, and performers like Amy Grant and Cheap Trick. Helicopter and sky rides also are available. More information and ticket information is on their website, https://bloomsburgfair.com/
PA Heritage Festival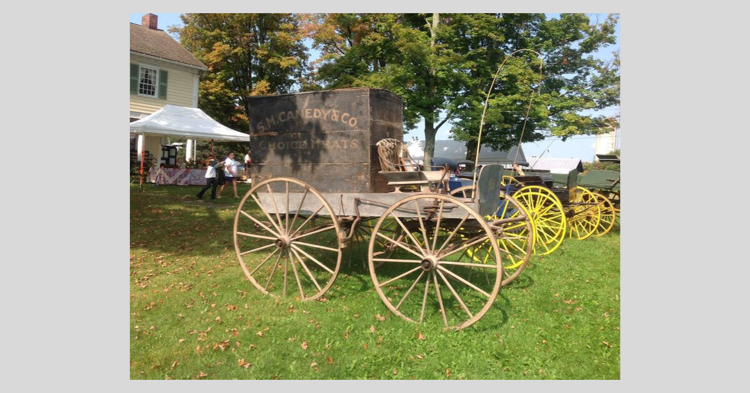 The PA Heritage Festival is happening in Troy from 10 am September 21, 2019 to 4 pm Sunday, September 22, 2019. The festival will include pumpkin chucking, a civil war encampment, flea market vendors and many kid-friendly activities. For more information, visit their Facebook Page. 
The Milton Harvest Festival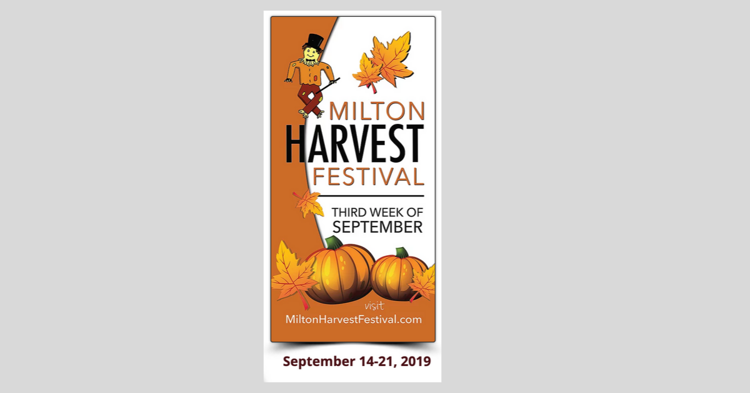 The Milton Harvest Festival is a street fair with festival food and vendors taking place from September 13-21. Attractions include a princess pageant, pet parade, band tournament, and guided kayak trip. For more information, visit www.miltonharvestfestival.com.