The Lycoming County United Way's mission is to mobilize the collective resources of our community to change lives by fighting for the health, education, financial stability, and basic needs of every person in every community. In simplest terms, they partner with community agencies who offer a service, help to link the agency with the individuals who are in need, and raise funds to ensure these connections continue to happen. While some partnerships are funded by the United Way, others provide opportunities to serve our community.
Transform
First United Methodist Church of Williamsport, better known as First Church, has been leading a program called Transform for several years in our community. The concept behind Transform was to bring together the First Church congregation, taking project requests from church members who needed some extra help, and offering volunteer opportunities to members of the congregation who are able-bodied and willing to help. Tasks include painting, cleaning, light carpentry, among others.
Over the course of years since Transform began, the efforts have multiplied, by way of projects and volunteers.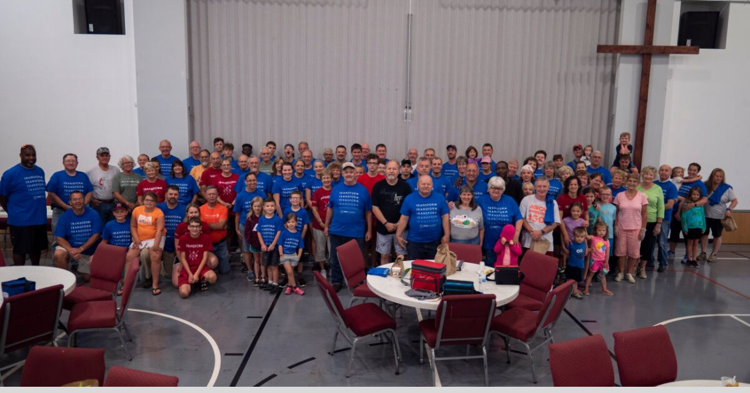 Transform week happens each summer. A review of potential projects begins by way of application. The leadership group meets throughout the year and assesses possible projects, and as the Transform event grows nearer, site leaders and individuals with a particular area of expertise are recruited to help manage the project list and oversee progress.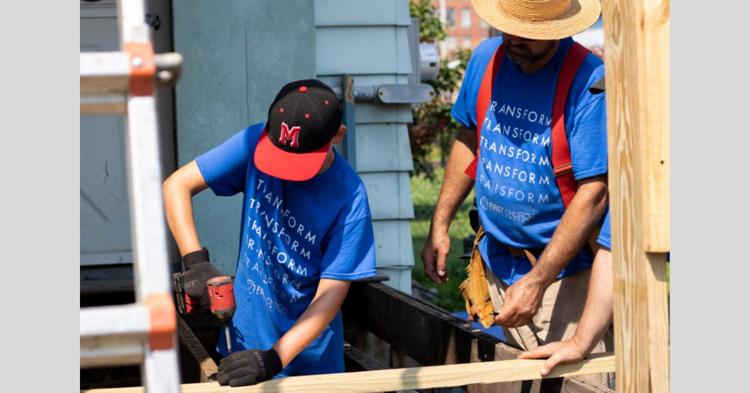 The Lycoming County United Way has strong partnerships with many agencies and organizations that are part of the faith-based community and has been honored to have been a part of Transform for the past two years. 
"It truly is an amazing thing to give your time to someone else's needs" said Brittany Fischer, Vice President Community Impact for the United Way. "A simple act of landscaping for an elderly couple unable to maintain their backyard has such a lasting impact."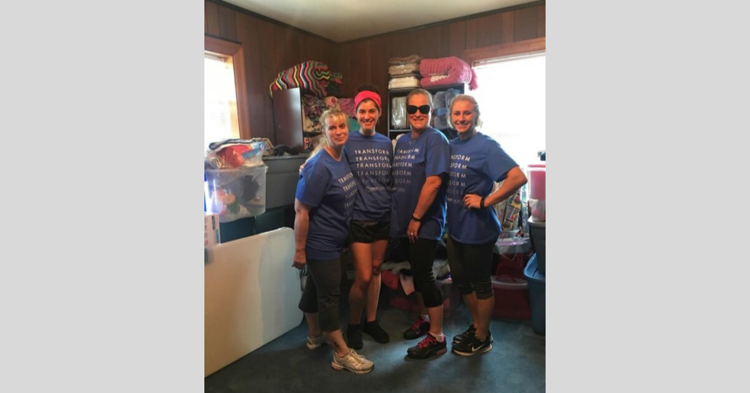 The most recent Transform was held July 29-August 2, 2019. During this time, nearly 200 volunteers registered to donate their time and efforts to the requested 38 projects. Projects ranged from home improvements done at individual community members' homes, to packing food at the Central Pennsylvania Food Bank, to organizing linen and clothing closets at Family Promise of Lycoming County.
"The church and our community get stronger when we come together to serve" said First Church Associate Pastor, Rick Waters. "The transformation is literal. Houses improved and lives touched. It's amazing to watch the volunteers transform by simply offering a service to someone in need."
Supporting the Lycoming County United Way is a way to showcase your support for your community. And while the Lycoming County United Way does not fund First Church, they recognize that in order to mobilize resources to improve lives, they need to engage in many aspects of service in the community. Investing in the Lycoming County United Way helps ensure that people in our communities who are most in need receive the available resources and support.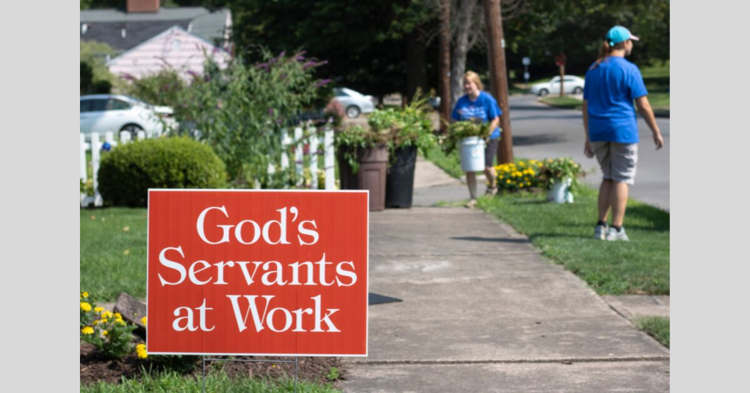 Questions about Transform and First Church can be directed to Rick Waters, Associate Pastor, at 570-322-3572 or rwaters@firstchurch.cc.
Questions regarding the Lycoming County United Way can be directed to Brittany Fischer, Vice President, Community Impact at 570-666-4381 or bfischer@lcuw.org.
To give to the Lycoming County United Way and support your community, visit us at www.lcuw.org and click the DONATE button or text LIVE UNITED to 50155.