In a display of community outreach and compassion, a local service organization recently donated to school children and the homeless community in the area.
For the past 152 years, Eagle Grange has served its surrounding community through many different service initiatives.
Eagle Grange #1 is the first Grange organized in Pennsylvania and continues to meet in its hall built in 1887 at the intersection of Route 15 and East Blind Road near Montgomery, Pa.
In a recent elementary school project, Eagle Grange purchased books for students of Montgomery Elementary School through the "Books for a Buck" program.
The Grange's financial donation contributed to the purchase of 225 books for students. The contribution inspired another local group to underwrite book purchases so that all children received at least one book to read and keep as their own.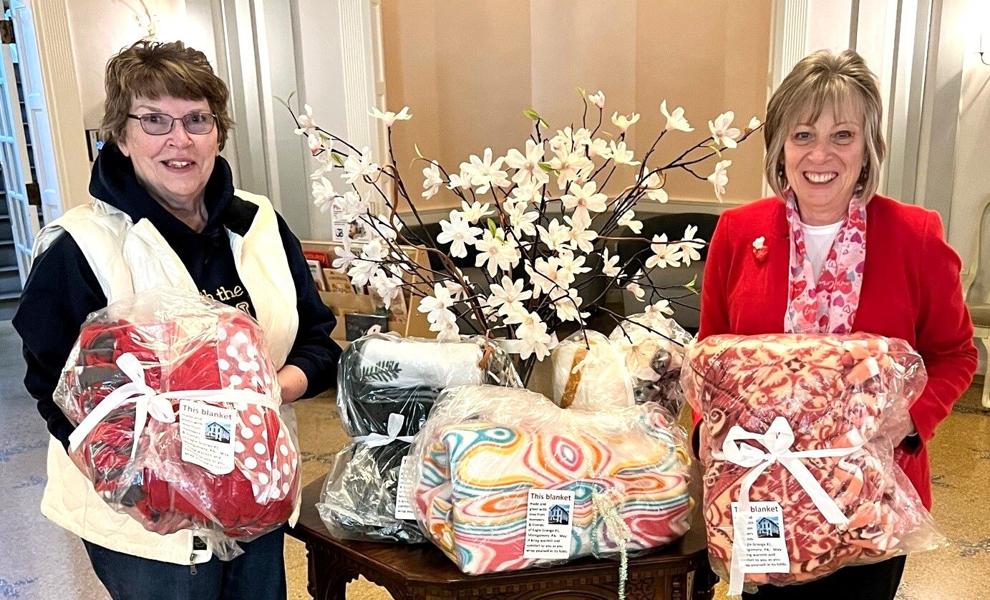 This past winter, the Grange organized an effort for homeless in the area. Grange members and friends gathered over the winter to make and donate 19 hand-knotted fleece blankets for distribution through the Williamsport YWCA.
The next scheduled project to support local businesses will be the third annual Road Rally on Saturday, April 22, 2023. Details for the rally are available from Jennifer Nauss at 717-512-1261 or jnauss89@gmail.com.