Cyber Monday (the first Monday after Thanksgiving) has become part of the lexicon of American society. In fact, it is estimated that over two-thirds of all worldwide nations now participate in Cyber Monday. But just when did such a day come into existence, and how?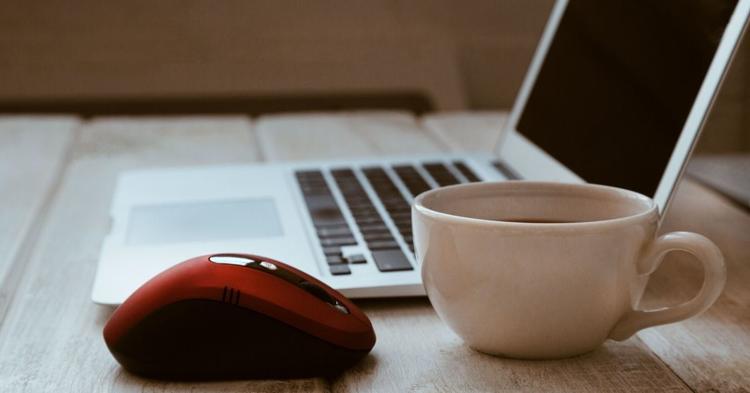 The term made its debut on November 28th, 2005, in a shop.org press release, hoping to boost internet sales and ride the holiday shopping momentum of Black Friday. At the time, the Monday following Thanksgiving wasn't even in the top ten for busiest internet sale days of the year.
In 2005, Cyber Monday sales were said to be just short of $500 million. By 2010, they had reached a billion. According to Adobe analytics, 2018 brought in a record 7.9 billion. Also in 2018, Cyber Monday had 16 million transactions, 60% of those were handled by Amazon, says the site Hitwise. Wal-mart was in second place with 7.4%.
Adobe analytics predict 2019's totals for Cyber Monday to be around 9.4 billion.