Subaru of America, Inc. and Mercedes-Benz USA, LLC. have both announced recalls from the National Highway Traffic Safety Administration (NHTSA) for various models.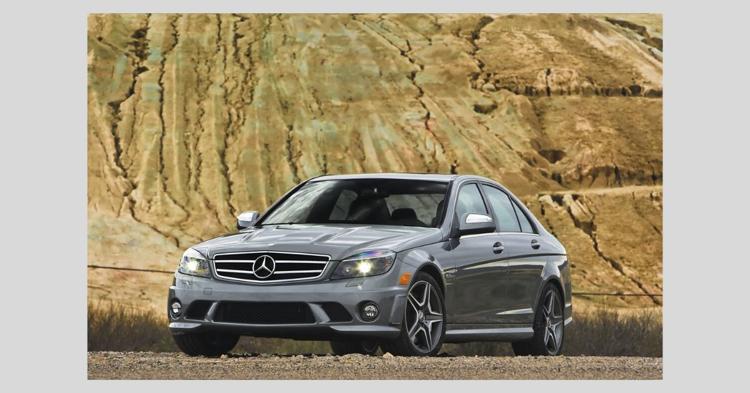 Beginning on February 14, Mercedes-Benz will recall approximately 750,000 automobiles. The nearly three-quarters-of-a-million vehicles will be recalled for faulty sunroofs, and include models such as the C-Class, CLK-Class, CLS-Class, and E-Class.
The NHTSA says "the bonding between the glass panel and the sliding roof frame may deteriorate, causing the glass panel to detach from the vehicle. The detached glass panel can separate from the vehicle, and become a road hazard increasing the risk of a crash."
According to RTTNews, despite the size of the recall, "the company hasn't reported any damage or injuries caused by the faulty sunroofs. Mercedes-Benz will notify owners, and dealers will inspect the glass panel bonding, and if necessary, will replace the sliding roof, free of charge."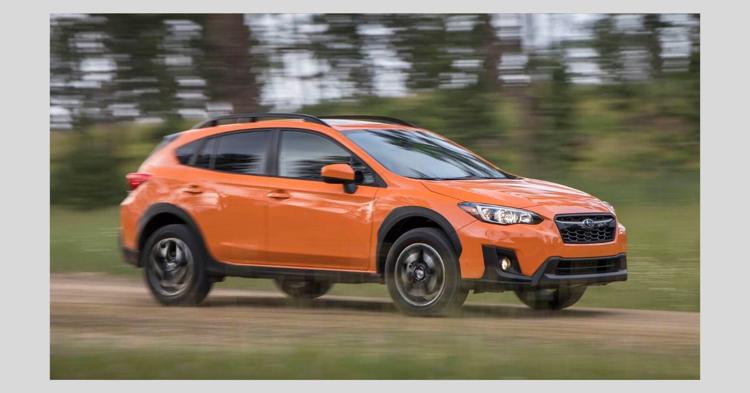 Subaru has also announced a recall for various models, and begun the process of notifying owners about an engine problem that can cause the car to lose power.
An article by Consumer Reports says "A faulty part in the engine could allow oil to enter places it shouldn't. Pieces of the part could also separate and damage other engine components, which could cause the engine to suddenly lose power. If this happens, drivers would notice an increased amount of tailpipe exhaust, potentially a bluish or grayish color."
Owners of the Subaru model's Crosstrek and Impreza have already been notified of the recall. By January 24, Subaru will have notified other model owners such as the Forester and Ascent.
Listed below are the models being recalled, followed by the total number of vehicles effected:
2018 Subaru Crosstrek SUVs
Manufactured from May 9, 2017, through April 3, 2018
83,499 total
2017-2018 Subaru Impreza hatchbacks
Manufactured from Oct. 20, 2016, through March 2, 2018
80,219 total
2017-2018 Subaru Impreza sedans
Manufactured from Nov. 4, 2016, through March 5, 2019
41,282 total
2019 Subaru Forester SUVs
Manufactured from July 4, 2018, through March 21, 2019
33,383 total
2019 Subaru Ascent SUVs
Manufactured from Feb. 22, 2018, through Aug. 31, 2018
18,193 total
Subaru Crosstrek Plug-In Hybrid SUVs
Manufactured from Sept. 11, 2018, through Oct. 8, 2018
37 total