Built in 1921, The Ritz is a relic of Muncy's history.
The single screen movie theater that opened during the days of silent film has sat empty on North Main Street since 2014. Now under the ownership of Royce Eyers, The Ritz will begin a new chapter as The Ritz Sportsplex, The Ritz Cafe & Juice Bar, and The Ritz Reception Center. 
Eyers purchased the building in October 2018 from Jay Richards of Muncy. "He had owned it for a long time. I think he was happy to see new life brought to the old building," Eyers said.
Demolition began in December 2018. Concrete was poured in January 2019.
"A lot of the work was building new walls and closing open space. The biggest challenge was re-leveling the floor," Eyers said.
The movie theater's ramped floor was removed board by board, and leveled with stones and concrete. The old floor boards now appear as trim throughout the building. "The floor joists were re-purposed into wooden barn-style doors," he said.
The former movie theater stage was lovingly dismantled and reassembled into the base of the restaurant's bar. "All the bar top and table top is re-purposed from the six old wooden doors that used to be outside," he said.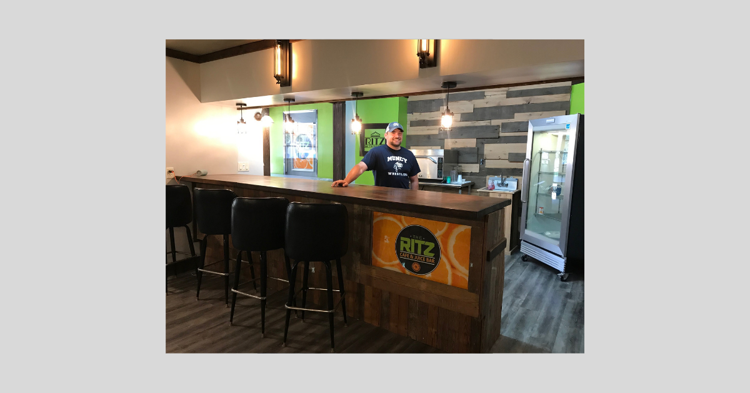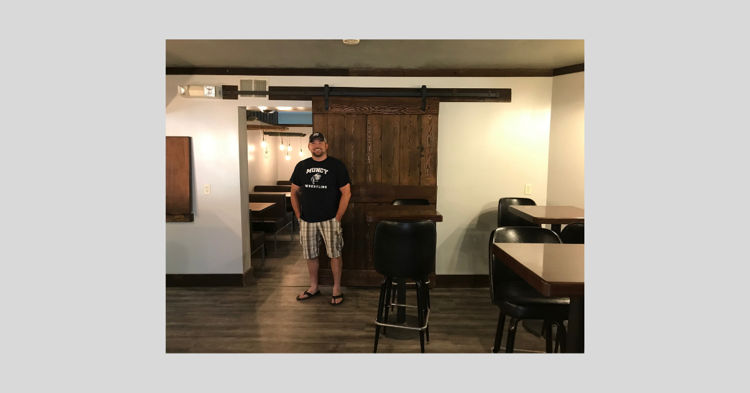 The projector room was turned into a balcony viewing area that will overlook the batting cages, which are just one element of a recreational center that includes wrestling mats and regulation basketball hoops with plans to host tournaments and events.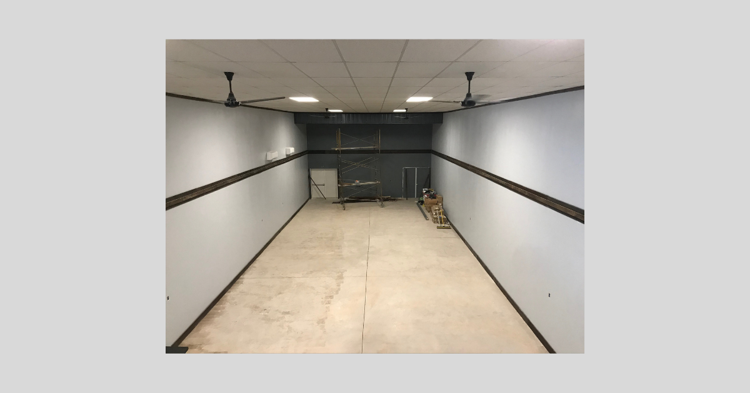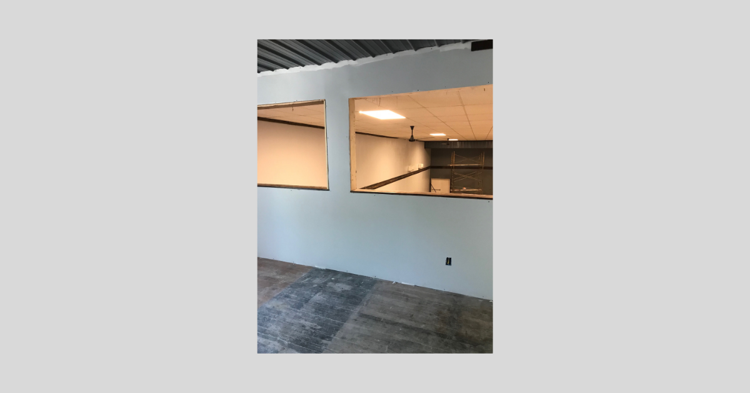 A former athletic director at Hughesville Area High School, Eyers owns an advertising agency, Mock One Media Group in Hughesville.
"I have three children involved in athletics, and coached youth and high school sports. Each of my children have a passion for sports," he said.
"The juice bar should be open within a month, pending permits," Eyers said. A cozy cafe-like spot, the menu will conist of homemade soups and sandwiches, ice cream, coffee, and fresh juices.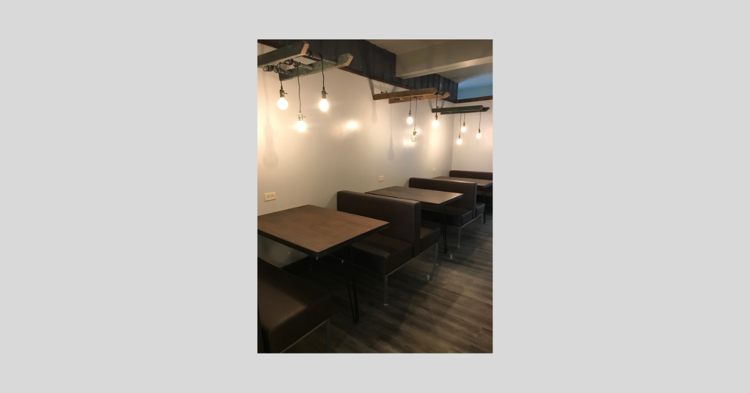 The Reception Center will be open on weekends for events like showers, receptions, and business meetings.
For more information on The Ritz Complex, visit facebook.com/theritzcomplex or their website at www.theritzcomplex.com.