Williamsport -- Calling all artists and collectors! Arthaus Projects wants your unwanted paintings for a fundraiser event collaboration with the Hatchet House for their first annual fundraiser called "Snatch It or Hatchet."
The premise is simple, from now until December 11, Arthaus Projects will be accepting artwork that you've either fallen out of love with, are frustrated with, or just want to get rid of. They will take anything from paintings or sculptures to half-finished works.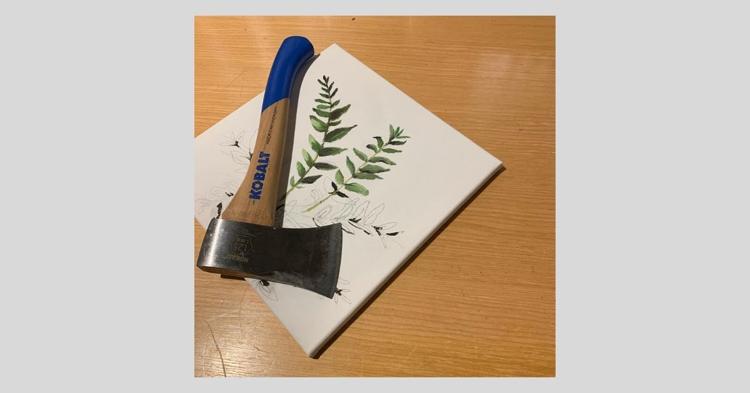 All of the donated works will be gathered up and brought to The Hatchet House where they will face the "chopping block." On Thursday, December 12 from 7-9 p.m., artists, art lovers, art haters, and the general public are invited for a fun evening of bidding, and ax throwing at The Hatchet House, located at 362 Market St., Williamsport. 
Each donated work will be auctioned off to the highest bidder. The highest bidder then can decide whether they want to take the piece home with them (Snatch It) or place it in one of the hatchet-throwing lanes and let the piece meet its demise (Hatchet).
Come take part in a fun fundraiser and support Arthaus Projects at the same time! E-mail john@arthausprojects.com or stop by the gallery during normal business hours to help out.