As part of a "Good Neighbor Project" employees of Bimbo Bakeries USA at the Lycoming Creek Road plant dedicated approximately 325 hours of labor to remodel and update the facilities at Sojourner Truth Ministries in Williamsport.
The Employee Engagement team at Bimbo Bakeries identified a community need after talking with Pastor Angelique, the Executive Director of the facility located at 501 High Street.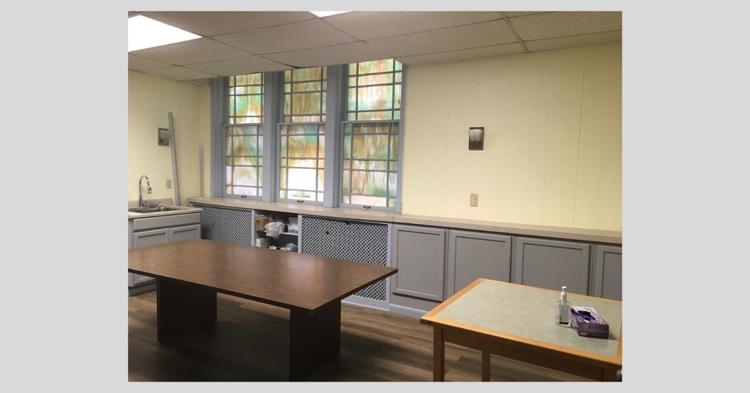 "At Sojourner Truth Ministries, we work to strengthen our community. Bimbo Bakeries is helping us to help others more effectively. They've given us a new floor where we serve meals and where children do their homework. We can clean more easily and efficiently. Painting the trim in the sanctuary made it look more welcoming, and the sound panels made an immediate difference." Said Pastor Angelique.
"Our after school volunteers are especially grateful. The practical things Bimbo has done for us are both needed and appreciated," she continued.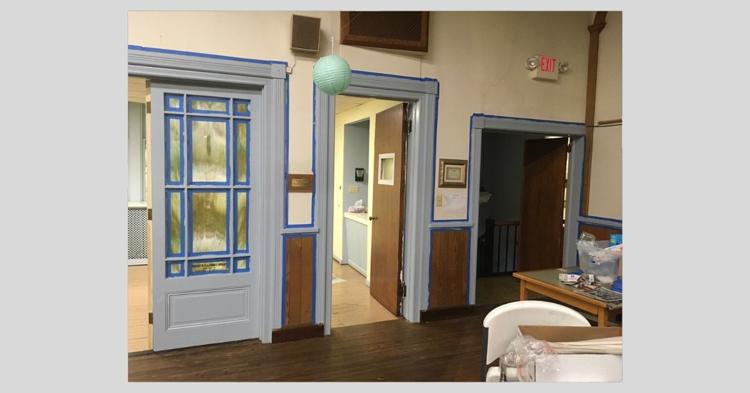 Other needs that were fulfilled include a new portable PA system for events. Additionally, a camera security system was purchased for the women's facility they hope to open soon.
In the main sanctuary there was a need for paint work and sound reduction. After some research, the employees found a DIY solution. Twenty-eight sound panels were constructed and installed on the ceiling to absorb sound and reduce the echo while the area is in use.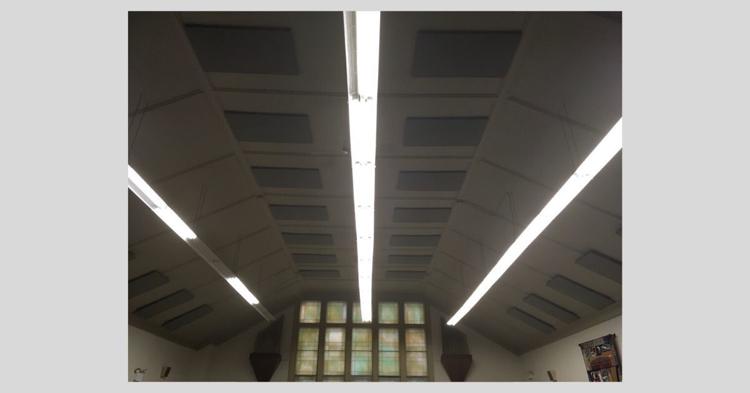 If you would like to volunteer with Sojourner Truth Ministries please contact Pastor Angelique by phone (570) 323-1797 or by email: sojournertruthministries@gmail.com