Two new directors and one new associate vice president have been added to Evangelical Community Hospital's Revenue Cycle Department and Medical Services, which handle functions related to handling patient service revenue and physician oversight.
Charles Martin, MPA, CHFP, has been named director of Managed Care Contracting, and Lorraine Flood, LPN, was promoted to director of Professional Coding. Jerome Panisak, MPA, CMPE, was named the new associate vice president of Medicine Group and Practice Operations.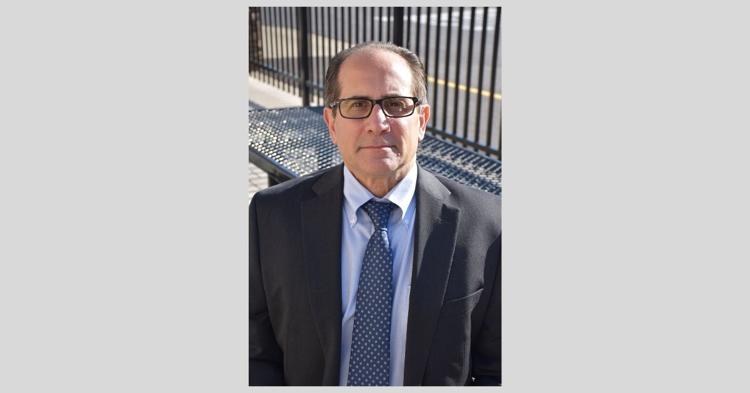 Martin is responsible for negotiating payer contracts for both the hospital and Evangelical Medical Services Organization. In addition, he oversees the revenue integrity function, which manages charge masters for billing and charge reconciliation for the organization.
Martin began his career at the hospital in the position of reimbursement analyst. His career has spanned over 25 years with various positions within the Revenue Cycle Department including: payer contracting, reimbursement, charge description maintenance, finance and accounting, registration, billing and collections, and customer service. In his most recent role, he was responsible for the regional operations and integration of the Susquehanna Health entities into UPMC.
Martin holds a Master of Public Administration degree (MPA) from Marywood University in Scranton. He also holds a Certified Healthcare Financial Professional (CHFP) designation as sponsored by the Healthcare Financial Management Association.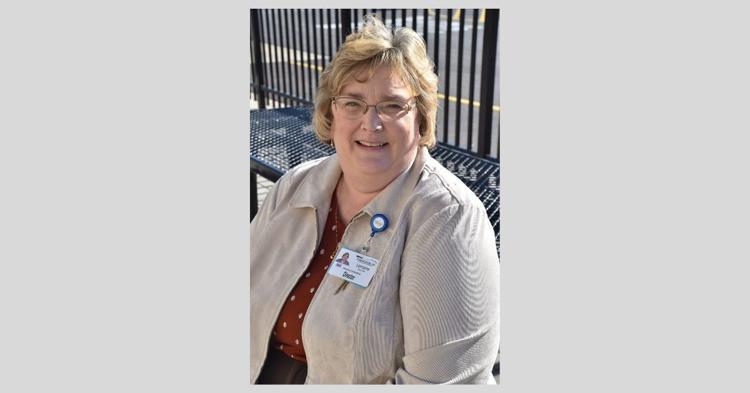 Flood began working at the hospital in January 2018 and was instrumental in the development of professional coding compliance at Evangelical. Through her leadership, she defined the department's roles and responsibilities as it related to the Revenue Cycle department and Evangelical Medical Services operation.
In the Director role, Flood's primary responsibility is working with Evangelical Medical Services to provide training on, and review of, record documentation as it supports the appropriate level of services that are billed for the care provided to patients.
Flood has over 25 years in nursing experience at both the inpatient and physician practice settings. During her most recent seven years, she worked in compliance and education of providers.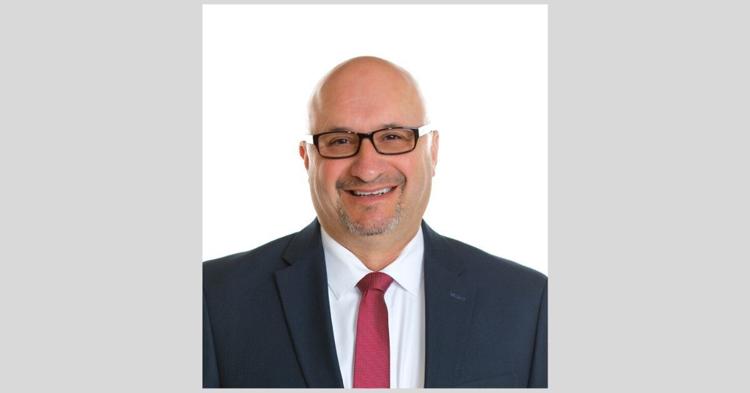 Jerome G. Panisak, MHA, CMPE, has been named associate vice president of Medicine Group and Practice Operations by Evangelical Medical Services Organization (EMSO). EMSO is the entity of Evangelical Community Hospital that manages the employed physician groups and ambulatory clinic sites.
In this role, Panisak provides oversight of the employed physicians of the Hospital-based groups, primary care, and medicine specialty service lines. His main areas of focus include strategic planning, budgeting, coordinating, and evaluating all aspects of operations for physician and clinic practices.
Panisak has over two decades of healthcare administration experience. He holds a Bachelor of Science Health Planning and Administration degree from The Pennsylvania State University and obtained his Master of Health Administration degree from Wilkes University. 
A Certified Medical Practice Executive (CMPE), Panisak has held a full career with a strong focus on medical practice integration, performance and productivity improvement, clinician/practitioner relations, fiscal analysis, business operations, and accreditation and certification compliance.
Most recently, Panisak served as the administrative director of the primary care service line for Bassett Medical Group in Cooperstown, New York. He is a member of the American College of Healthcare Executives (ACHE).