All-day lunch and dinner buffet at special prices to celebrate!
The Laziza Phakwan Restaurant celebrates their grand opening today, Tuesday, Nov. 19, featuring Pakistani, Indian, and American cuisine with a large menu offering authentic dishes.
Located at 427 West Third St. in Williamsport, the new restaruant's dishes include beef, chicken, lamb, and seafood, as well as a wide selection of vegetarian dishes, and Tandoori breads baked fresh in a clay oven. "We wanted to offer this cuisine because it's not available anywhere. The closest Indian restaurant is in State College," said Amanda Basir, who owns Laziza Phakwan with her husband and chef Yousaf Basir.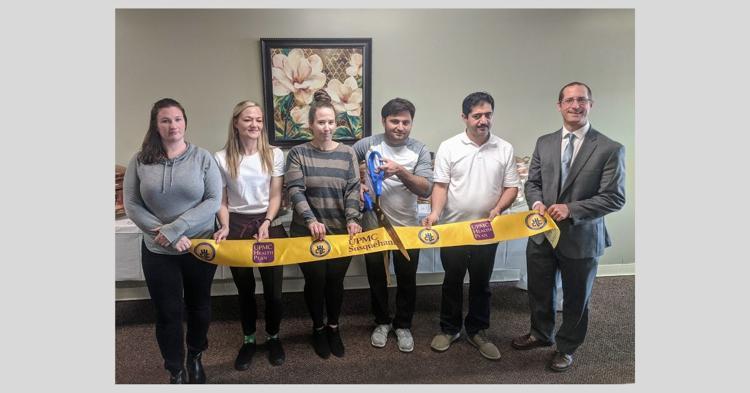 The couple from Williamsport own and operate Crown Fried Chicken (CFC) at 33 West Fourth St., and noticed that some of their dishes were popular, with customers asking for more Indian and Pakistani cuisine. 
Laziza Phakwan will offer a daily lunch buffet in addition to their regular menu. The buffet includes curries, Biryani, Nihari, ox tail, seafood, vegetable curry, burgers, and steak salads. The couple wanted to include traditional American cuisine to accommodate a variety of palates.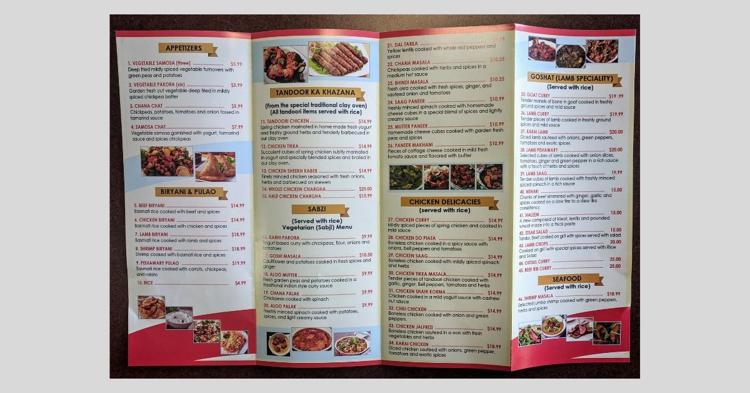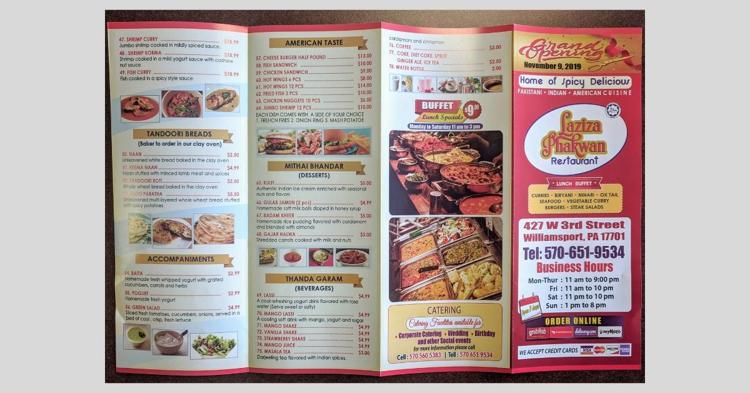 Today is a special all-day buffet all day with a special price of $4.99 from 1-5 p.m., and $9.99 from 5-9 p.m.